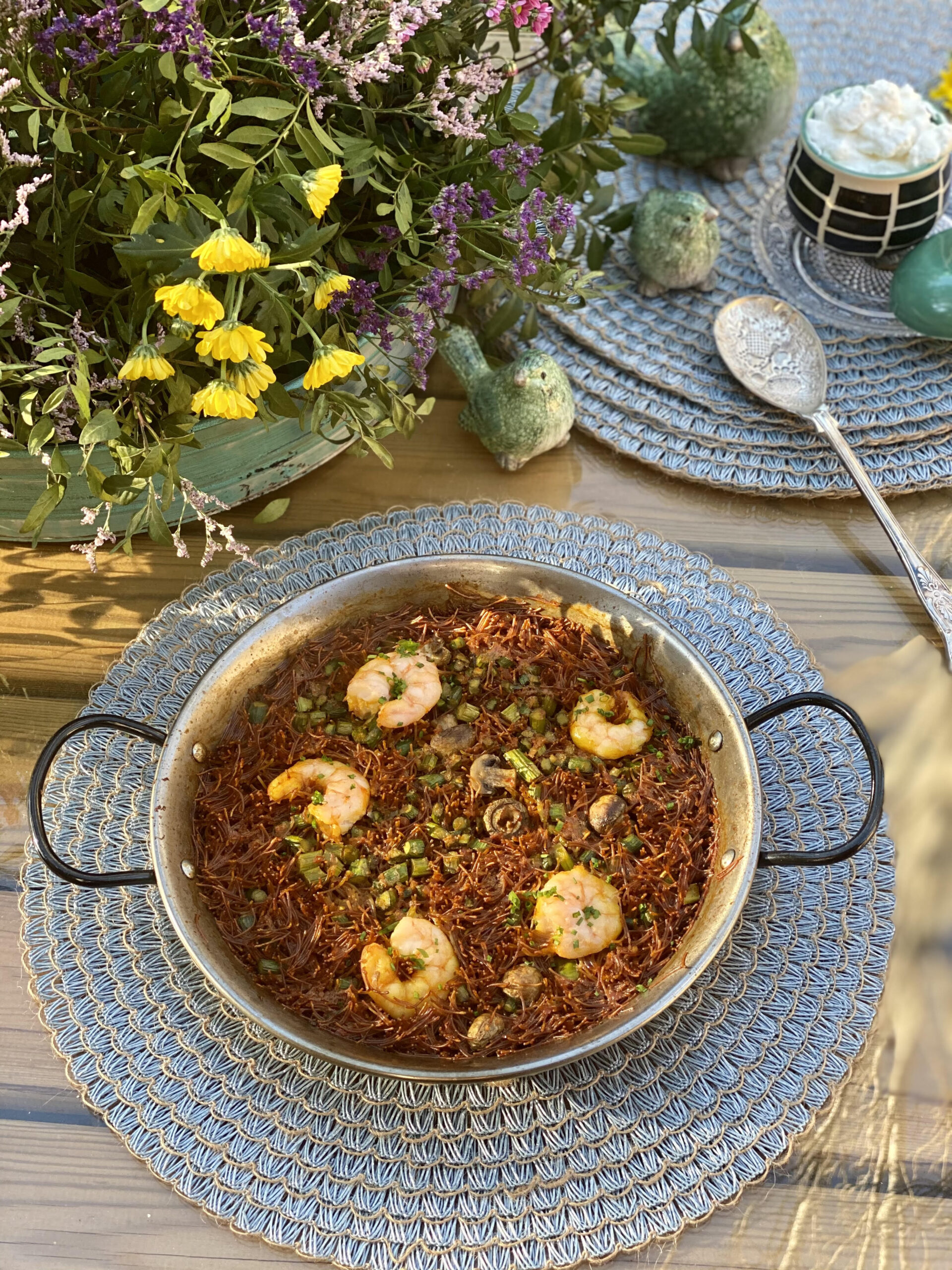 This is one of the best fideua recipe in the world!!! Almonds give it a special touch.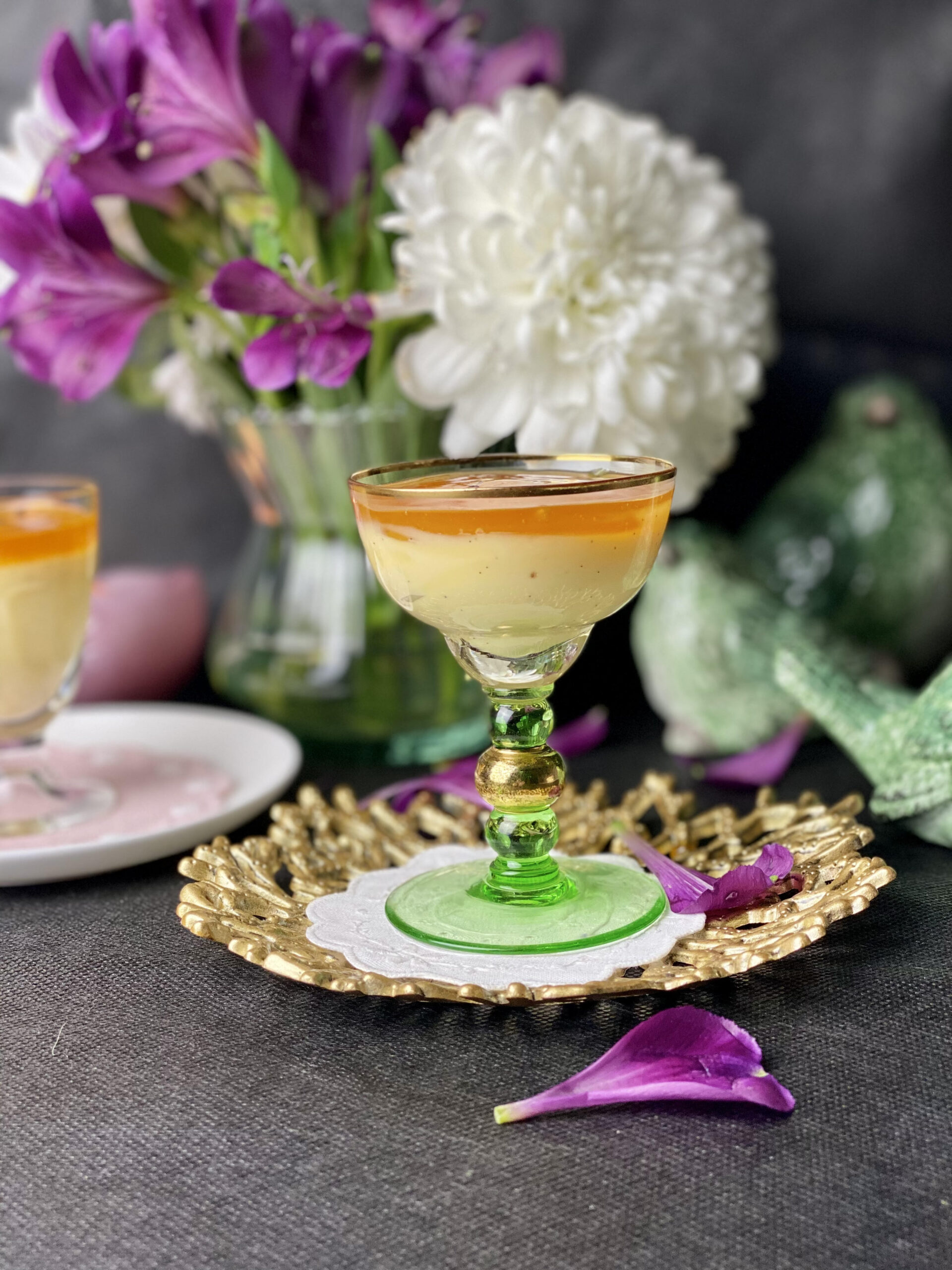 Good afternoon, As I promised you this morning, here is the recipe for this delicious passion fruit panacotta that I love so much. You can buy the fruit pulp online. My favorite brand of pulp is PONTHIER for its quality and flavor. It is a French brand that produces 100% natural pulps. Don't forget to make this […]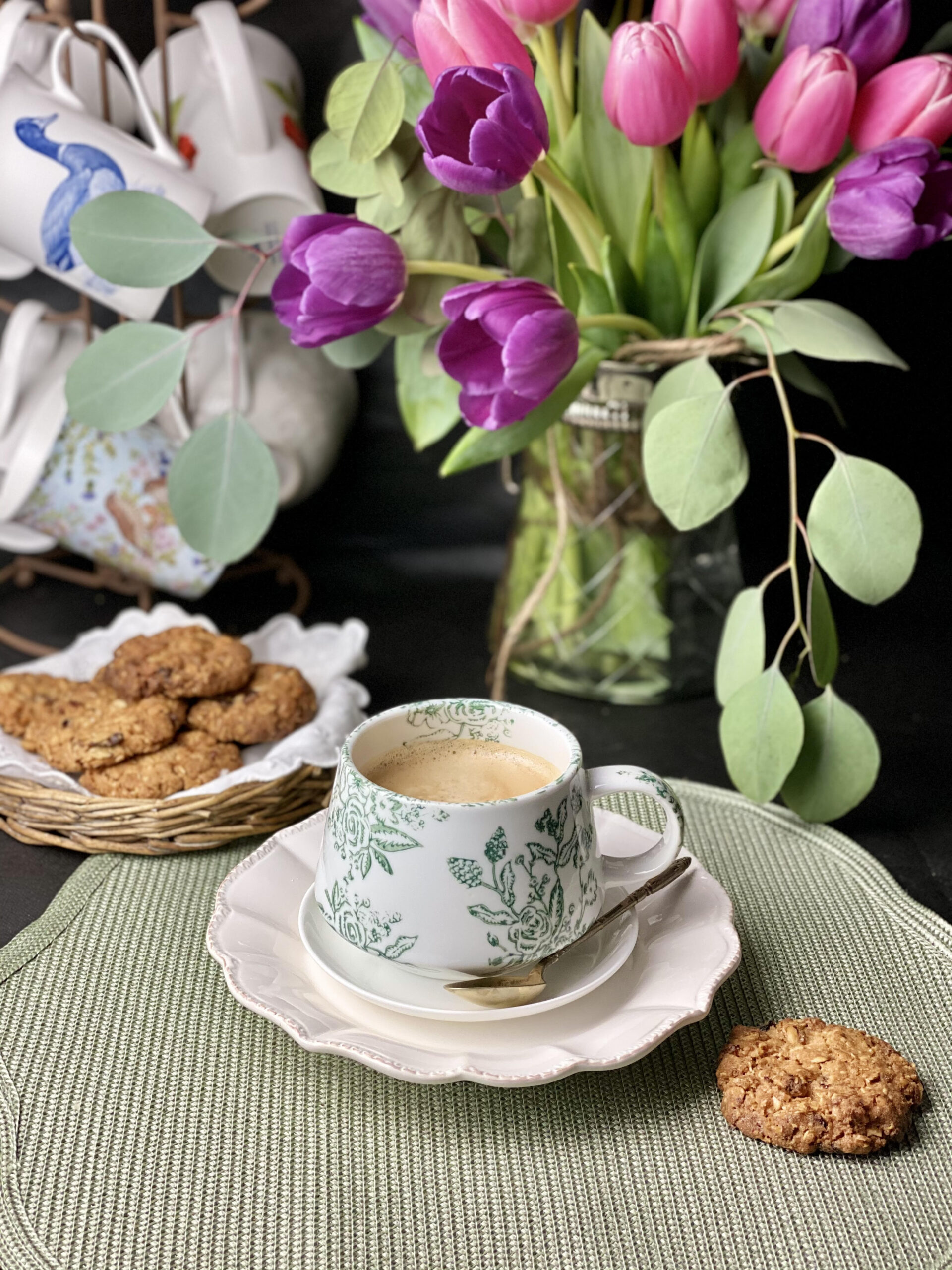 Buenos días, Hoy me he levantado con ganas de hacer estas exquisitas cookies de avena y arándanos secos. La receta es de un libro de panes y dulces que no hace mucho tiempo compré en Londres. Estas cookies son de 10!!!. Feliz viernes. Besos.