This recipe is delicious and ideal for Valentine´s day.
I hope you enjoy it as much as I did.
xxx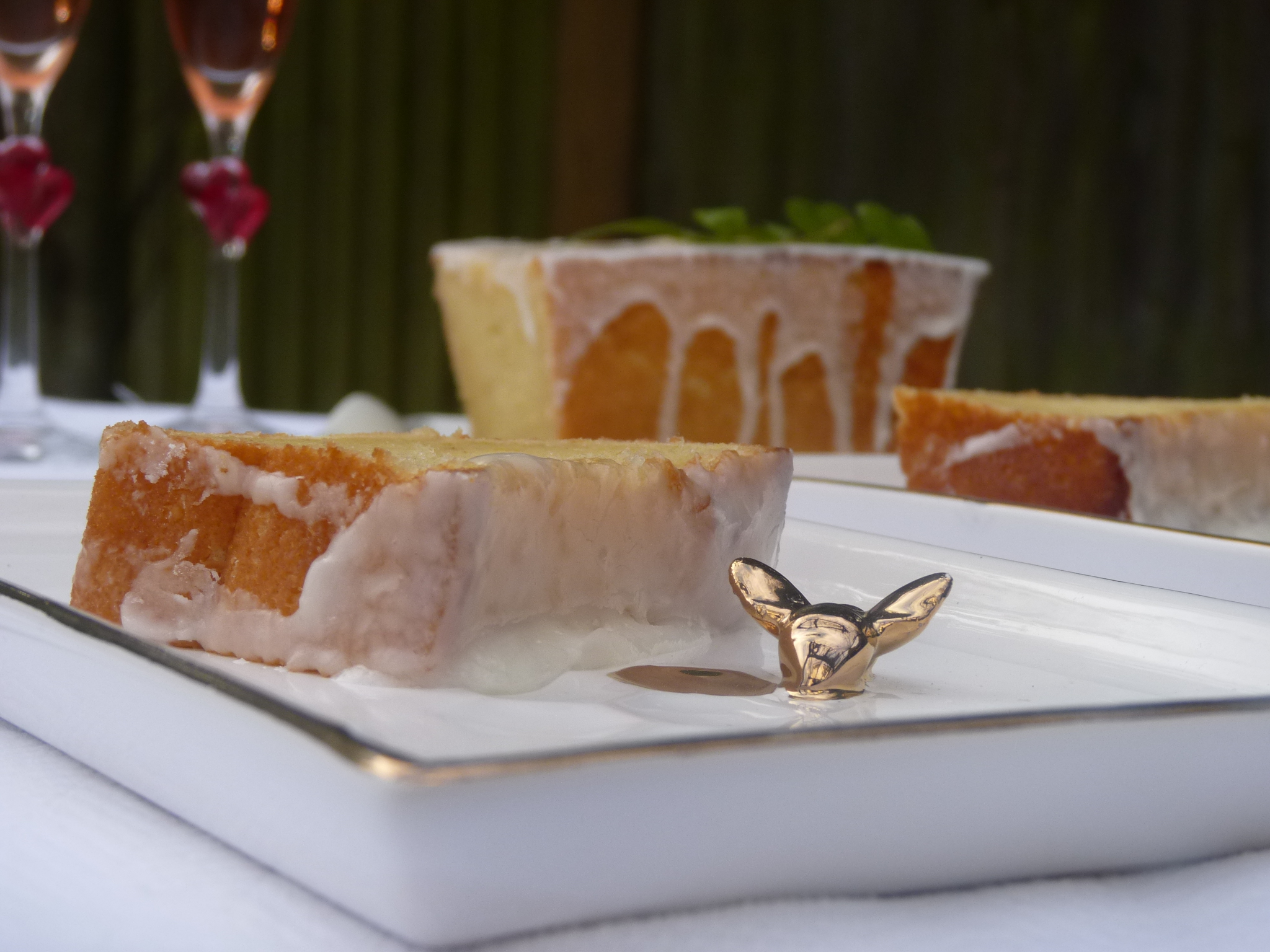 Lemon Drizzle Cake
2018-02-09 11:03:33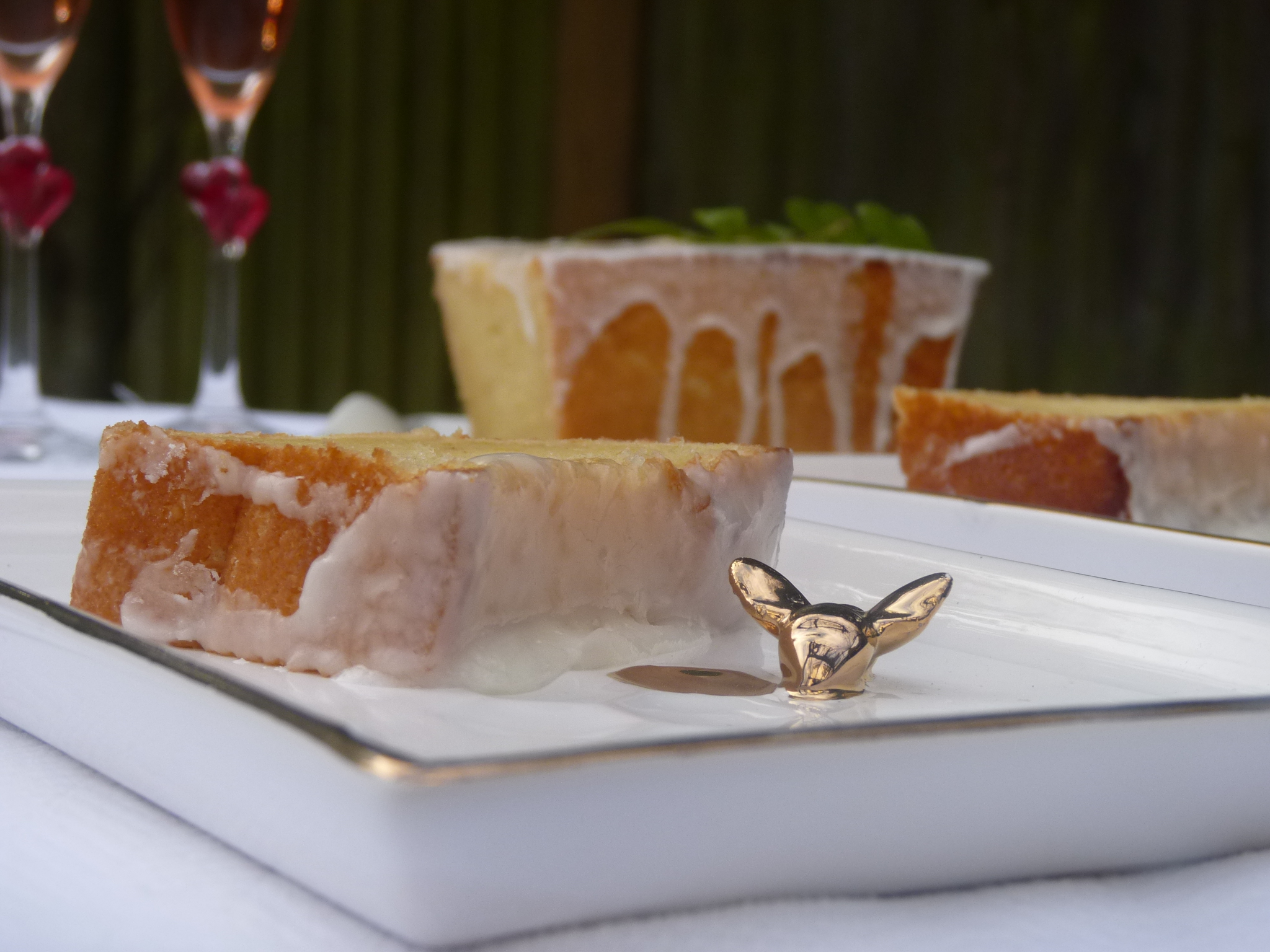 For the cake
3 eggs
140g caster sugar
165g sour cream
50ml lemon juice
1 lemon (finely grated zest)
115 g plain flour
2 tsp baking powder
salt
30g ground almonds
75 g butter, melted but not hot
For the lemon syrup
65ml lemon juice
75g caster sugar
For the lemon icing
200g icing sugar, stifted
40ml lemon juice
Instructions
For the cake, in a large-mixing bowl, whisk the eggs and the sugar together with a balloon whisk until just combined, then add the sour cream, lemon juice and lemon zest.
In a seperate bowl, sift together the flour, salt and baking powder and the ground almonds.
Add this to the eggs and sugar and whisk to combine. pour in the melted butter and whisk one final time.
Pour the batter evently into the cake tin. Place in the oven, reduce the temperatura to 170ºC/ . Bake for 25 minutes insterted into the centre comes out clean, and the cake are golder and springy to the touch.
While the cakes are baking, prepare the lemon syrup
Put the sugar and lemon juice into a saucepan over a medium heat, gently simmer until all the sugar has dissolved. Set aside.
As son as the cake are ready and the instant you take them out of the oven, spike them all over using a skewer - at least 3 times per cake. Spoon the syrup generously all over them to soak them in their tins - you might need to do this in stages, to give the cakes time to absorb the liquid. leave them to sit and cool in the tin, so they soak up all the syrup.
While the cake cool, make the lemon icing
Mix the sifted icing sugar with the lemon juice in a small bowl, using a fork or a wooden spoon, until smooth.
Turn the cool cake out of the tin . Drizzle over the icing, allowing it to trickle down the sides of the cake.
Adapted from Iria Castro
Adapted from Iria Castro
Catering Iria Castro https://www.iriacastro.com/