How are you? I hope okay.
With this spectacular photo of one of the six rice dishes that I am going to show you how to prepare in my next online rice course this January, I wish you a happy Sunday. This crawfish and sea urchin risotto is so special and so delicious that it will be part of your top recipes!
The white crayfish broth, tomato paste, vegetables … is exquisite and we will prepare a crayfish butter with which we will finish our risotto.
Cheer up and subscribe to my online courses at www.patreon.com and you will have a monographic cooking course every month.
Kisses and enjoy the day !!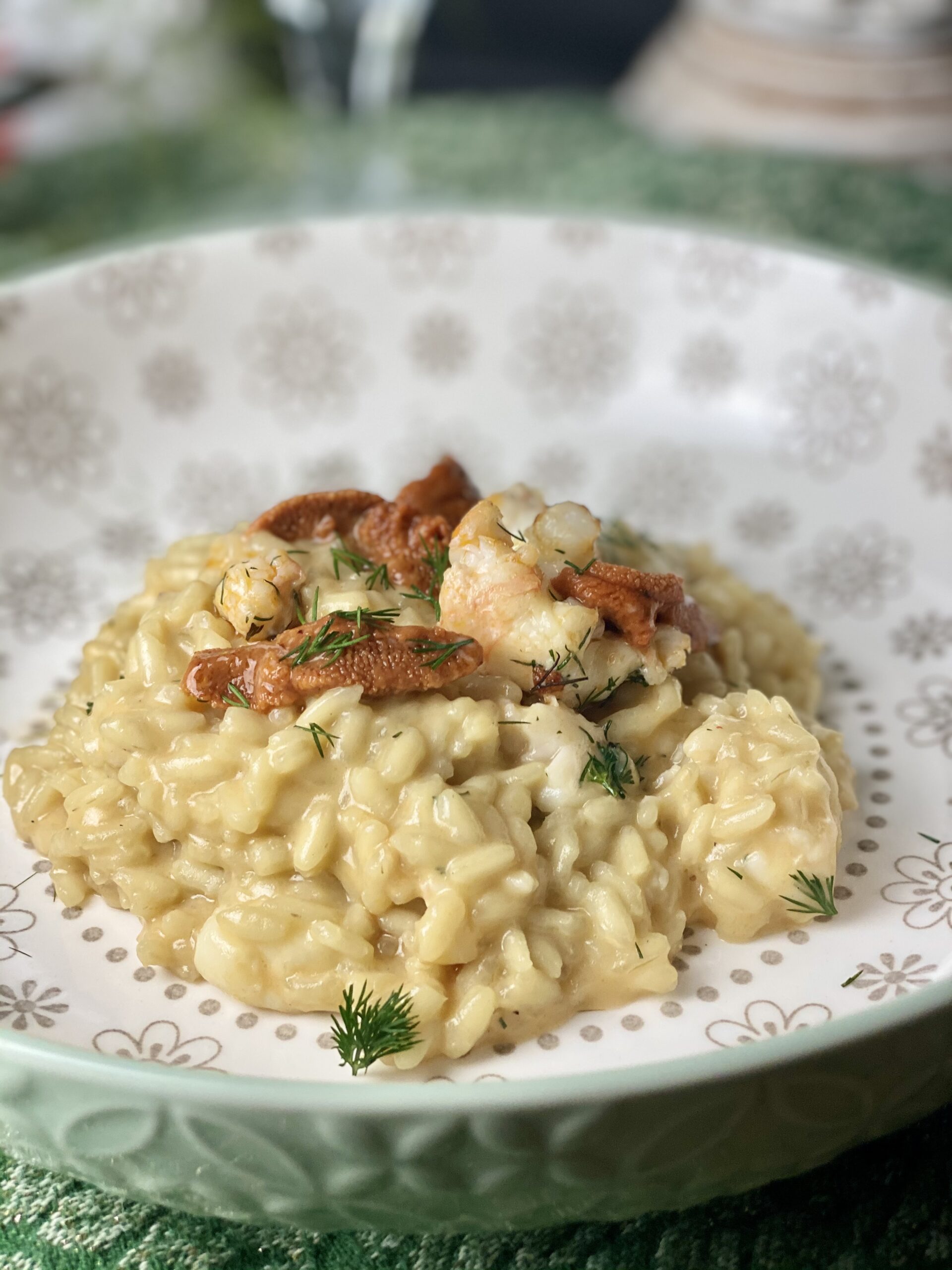 Crawfish, sea urchin and dill risotto
2021-01-17 09:20:30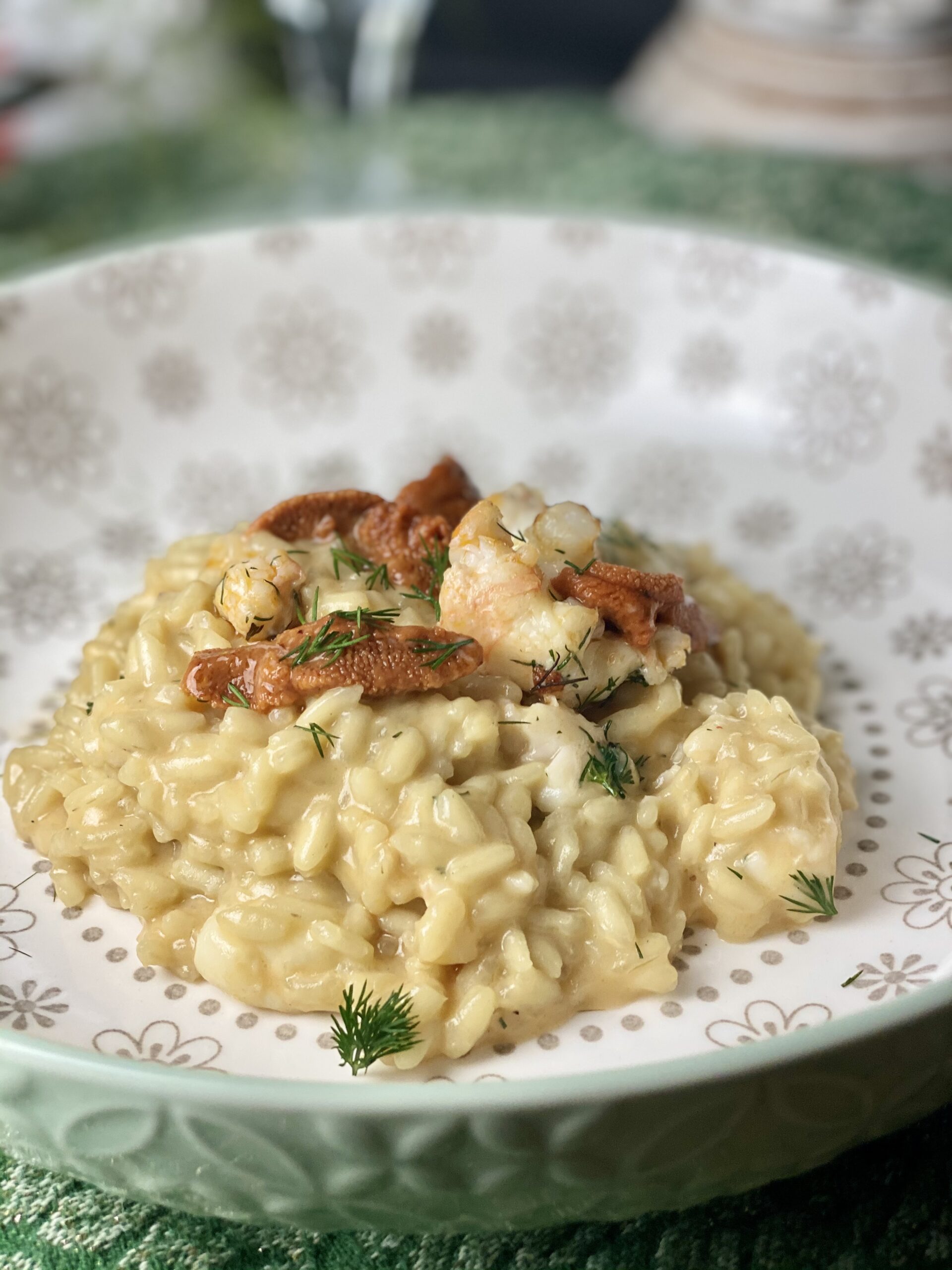 Serves 4
Ingredients
All delicious !!
Catering Iria Castro https://www.iriacastro.com/