Many of you already know that since November I am teaching my monographic courses in cooking online.
From the moment you subscribe to my courses you will have access to ALL the monographic courses published!!
If you have to make a gift related to cooking that better gift than the possibility of enjoying a month or the time you want to give away all my courses published!!!
The course of creams is wonderful, 6 exquisite creams with their side dishes and the most important backgrounds that we must know how to do in the kitchen.
The course of rice! Awesome, you will learn to prepare different rice with its broths and many new techniques. You can also learn how to make some of my best appetizers, ideal to surprise our guests!!
Seven spectacular spoon dishes!!! and in the month of March we are already with the recordings of some of my favorite pasta dishes.
I love pasta so today I leave you a recipe simple to prepare and delicious to encourage you to subscribe to my courses in www.patreon.com.
In this month of March you can learn to make some chestnut noodles with lobster and white port sauce spectacular.
Shrimp lasagna with a tomato and lemon vinaigrette very fine and exquisite
Seafood ravioli with truffle sauce
Green room agnolottis with a delicate curry sauce
Cannelloni of poultry mousse with spinach, tomato compote and mornay sauce and to finish we will learn to make accompanying one of my favorite pastas, the Tagliolini , a dish with mushrooms!!!!!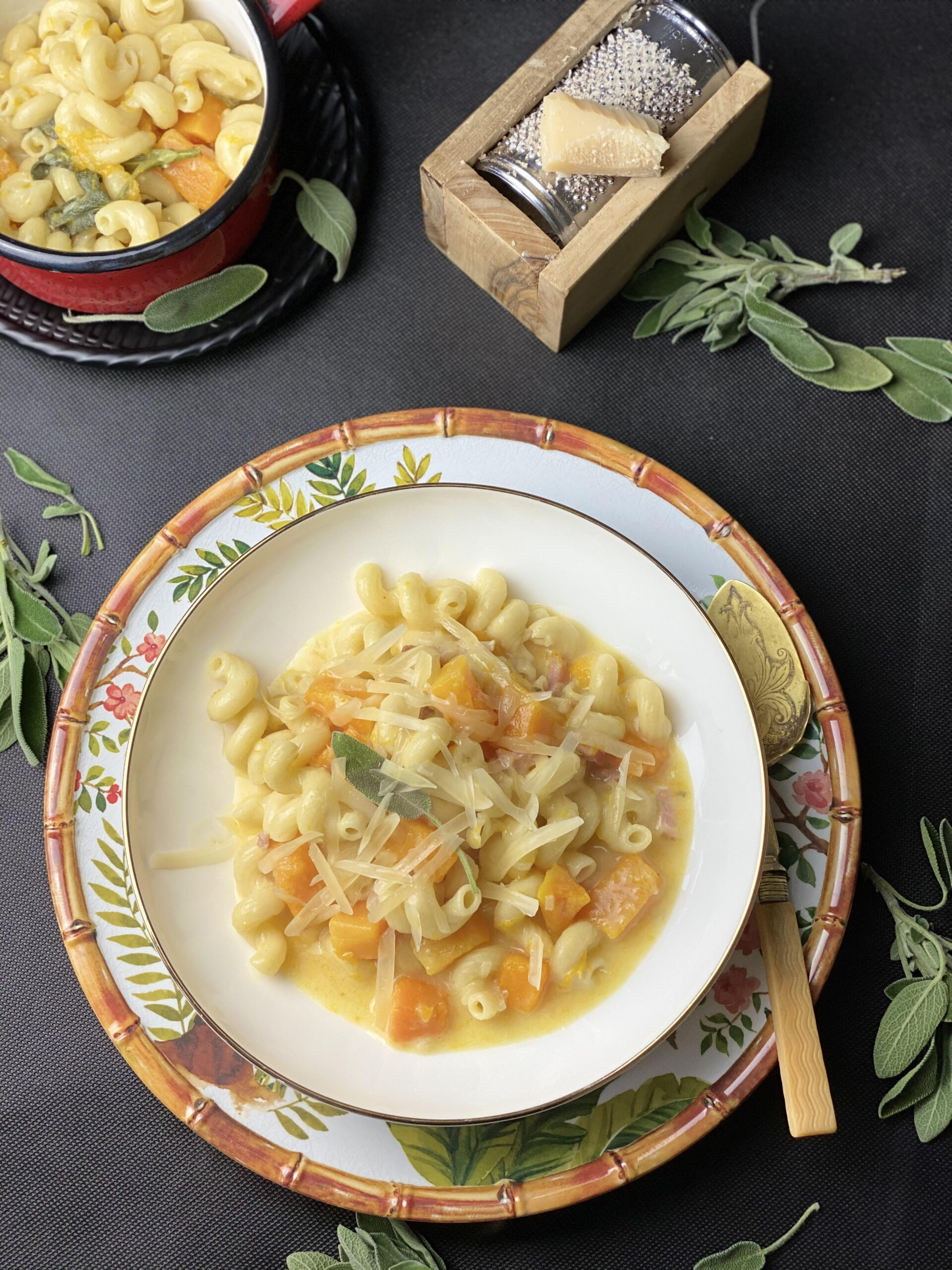 Amorelli with pumpkin, sage and Parmesan cheese
2021-02-21 10:26:16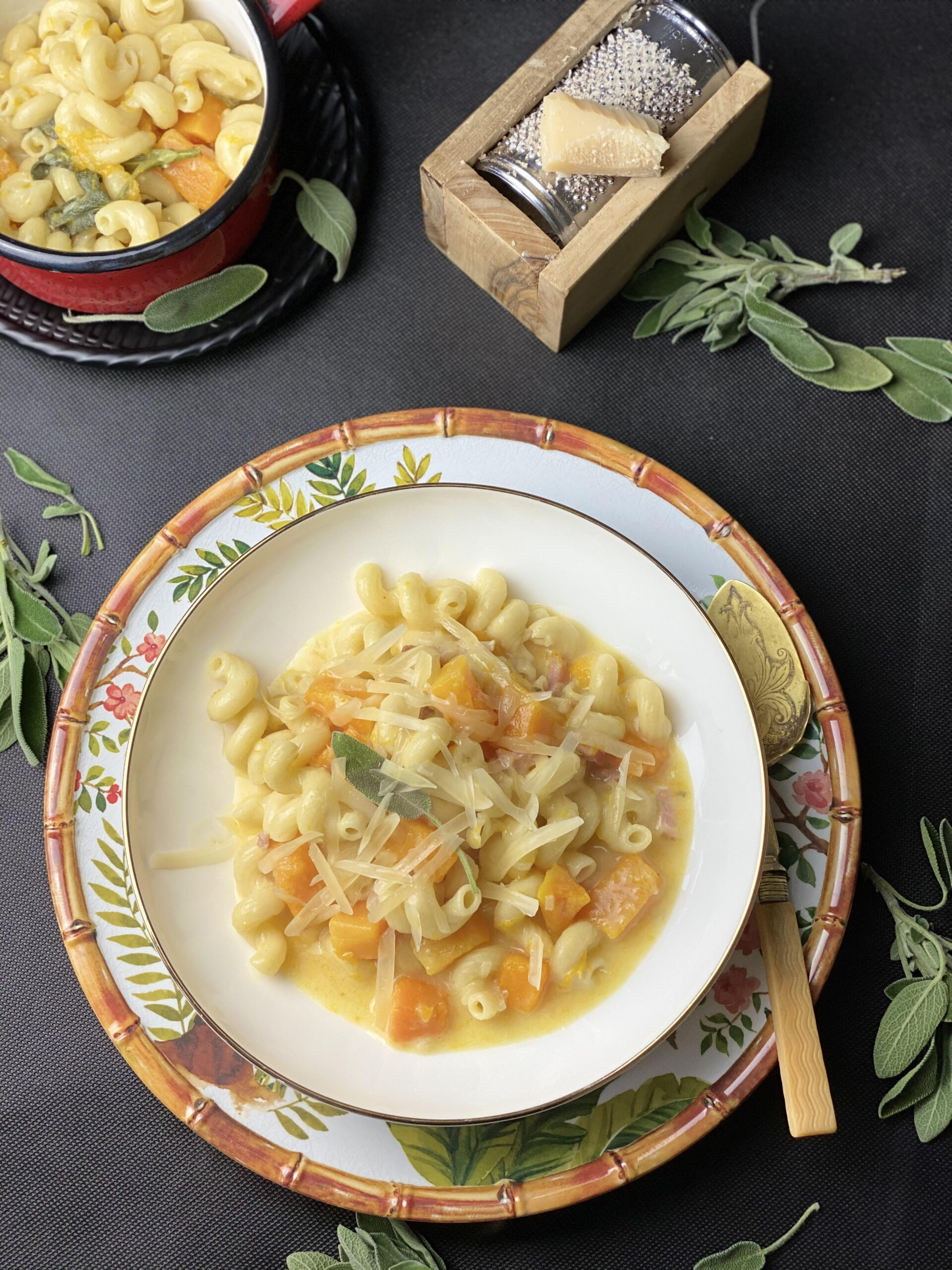 Serves 4
To prepare the pasta
280 g pasta amorelli al huevo
280 g pumpkin dice
2 shallots
130 g beacon in lardones
6 beautiful leaves of fresh sage
35 ml virgin olive oil
1 litre white bird background
50 g grated parmesan
80 ml double cream
Salt and black pepper mill
Traducir un documento
Preparación
In a pot lay the pasta, the white background of hot bird ( recipe in the online video of creams month of November www.patreon.com), the beacon, the pumpkin cut into dice of 4x4 cm approx, the shallot in very thin strips, the sage leaves and the virgin olive oil on fire and let boil over medium heat stirring from time to time until almost all the broth has evaporated and the pasta is ready, 20 minutes approximately...
At that time add a pinch of salt , mill black pepper, grated Parmesan cheese and double cream, move with a wooden spoon and rectify the seasoning if necessary.
Remove the pasta from the heat, serve in deep dishes and offer more Parmesan cheese to grate at the time.
Enjoy it, this dish will surprise you.
Catering Iria Castro https://www.iriacastro.com/