Good morning,
Here you have the recipe of one of the best caramel crem of the world!
It is delicious, easy and very showy so you do not have excuse not to do it.
I hope that you like!
Kisses and happy Thursday!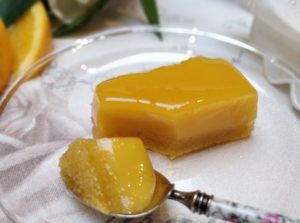 Caramel creme of orange
2018-09-06 07:20:20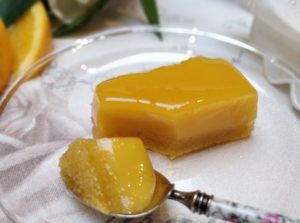 Serves 8
Ingredients
4 yolks
2 eggs
170 grs sugar
85 grs water
50 g powder of almond
Grated of an orange
Juice of 1 orange
To prepare the candy
130 gr sugar
A few drops of lemon
A few drops of water
Preparación
To prepare the candy arranging to the fire the sugar with a few drops of water.
When it starts boiling lowering the fire and allowing that it should take a nice golden clear color. In this moment to withdraw of the fire and add a teaspoon of water and a few drops of juice of lemon.
Mix and to spill the candy in the chosen molds. Cool.
Prepare the caramel creme do a syrup with the water and the sugar and in the moment in which starts to boil leave it in the fire 6-8 minutes .
Is important NOT TAKE COLOR!
The syrup must come on the verge of FIBER, dense syrup that on having raised the spoon with which we remove it falls a fiber of syrup slowly.
Beat the eggs with the yolks and seep.
Add the ground almond, the grated of orange, the juice of orange and the sirope.
Pour in the mold of caramel and put in the bain-marie covered during 30 minutes in the oven to 165ºC.
The time of boiling is important in order that this dessert goes out well, if it is cooked too much it will remain hard.
Cool in the freedge before serving for 6 hours.
At the moment of serving to arrange the caramel creme on a nice tray and if you want to cry of emotion accompany with an ice cream of vanilla or with chantilly!!
Adapted from Love cook
Adapted from Love cook
Catering Iria Castro https://www.iriacastro.com/