Good afternoon, Here you have it, what a cake delight! It is so fine that you will love it.
The dough is delicious and super original, we will make it with brown sugar and whole wheat flour.
Kisses.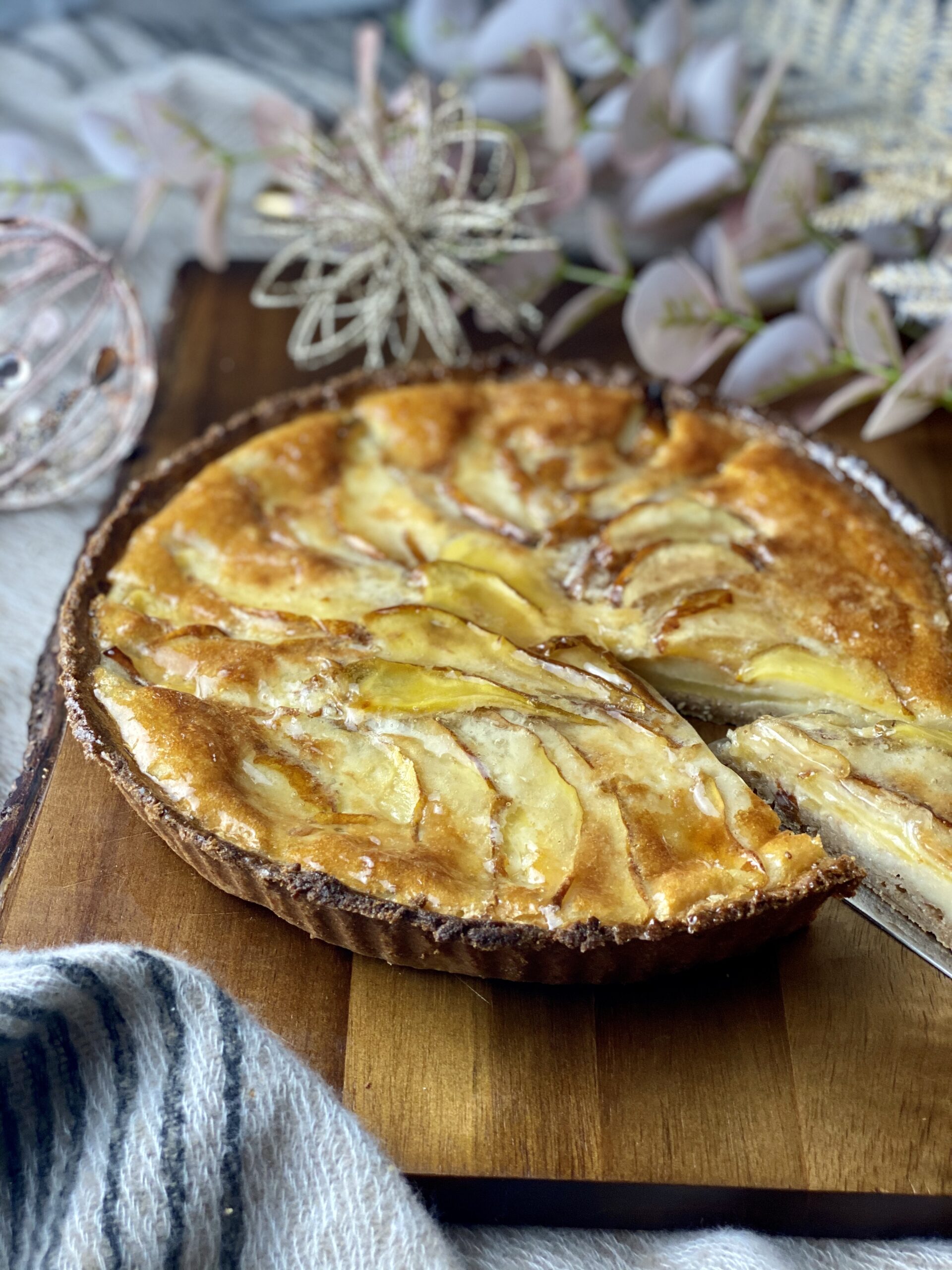 Pear tart with vanilla cream
2020-11-22 19:33:43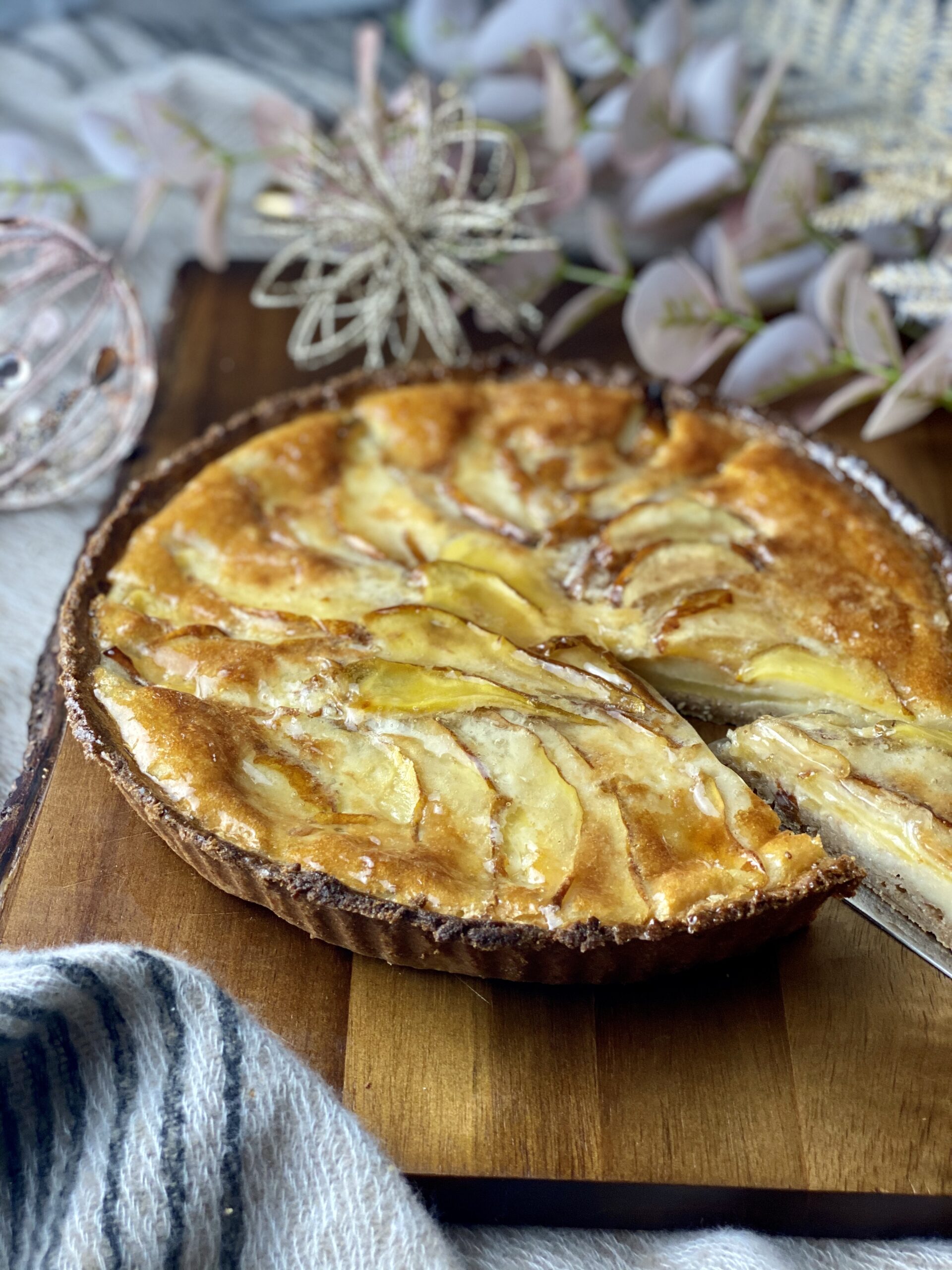 Serves 8
To prepare the whole wheat sablé pasta
150 g whole wheat flour
55 g brown sugar
100 g butter
2 egg yolks
flake salt
For the vanilla creme anglaise
2 eggs L
115 g super fine sugar
35 g brown sugar
35 g flour
1 vanilla bean
125 g sour cream
65 ml water
30 g butter
zest of 1/2 lemon and the juice
2 ripe but firm conference pears
Sugar glass
100 ml Maple syrup (maple syrup)
Preparación
Preheat the oven to 200ºC.
To prepare the pasta, mix the whole wheat flour with the brown sugar and the small, cold cubes of butter in a bowl. Work everything to sand and then add some salt flakes and the egg yolks. Keep working until you form a ball but don't work it too much!
Wrap the dough with plastic wrap and let it rest for 1 hour in the fridge.
Roll out the dough and line the 24 cm diameter mold. Pierce the dough and put the dough back in the freezer for 30 minutes.
After the resting time, bake the base of the cake at 200º C for 12 minutes.
Remove and let cool.
Prepare the vanilla cream by mixing all the ingredients in a bowl and beat them with a whisk.
Cut the pears with the skin into very thin slices.
Reduce the oven temperature to 160ºC.
Arrange the vanilla cream on the biscuit and the pears on the surface in an orderly manner.
Sprinkle icing sugar over the pears and bake for 45 minutes.
Reduce the maple syrup until a thick texture is achieved.
Once the cake is cold, brush the pears with the reduced Maple syrup.
Enjoy it, it is delicious !!!!
Catering Iria Castro https://www.iriacastro.com/